Reconnect with yourself
each moment, everyday
Whether in 1 storey or 2 storeys unit,
all layouts of The Walden combines generous spaces
for family connections, for reflection and for
privacy, with embracing an openness to outdoors.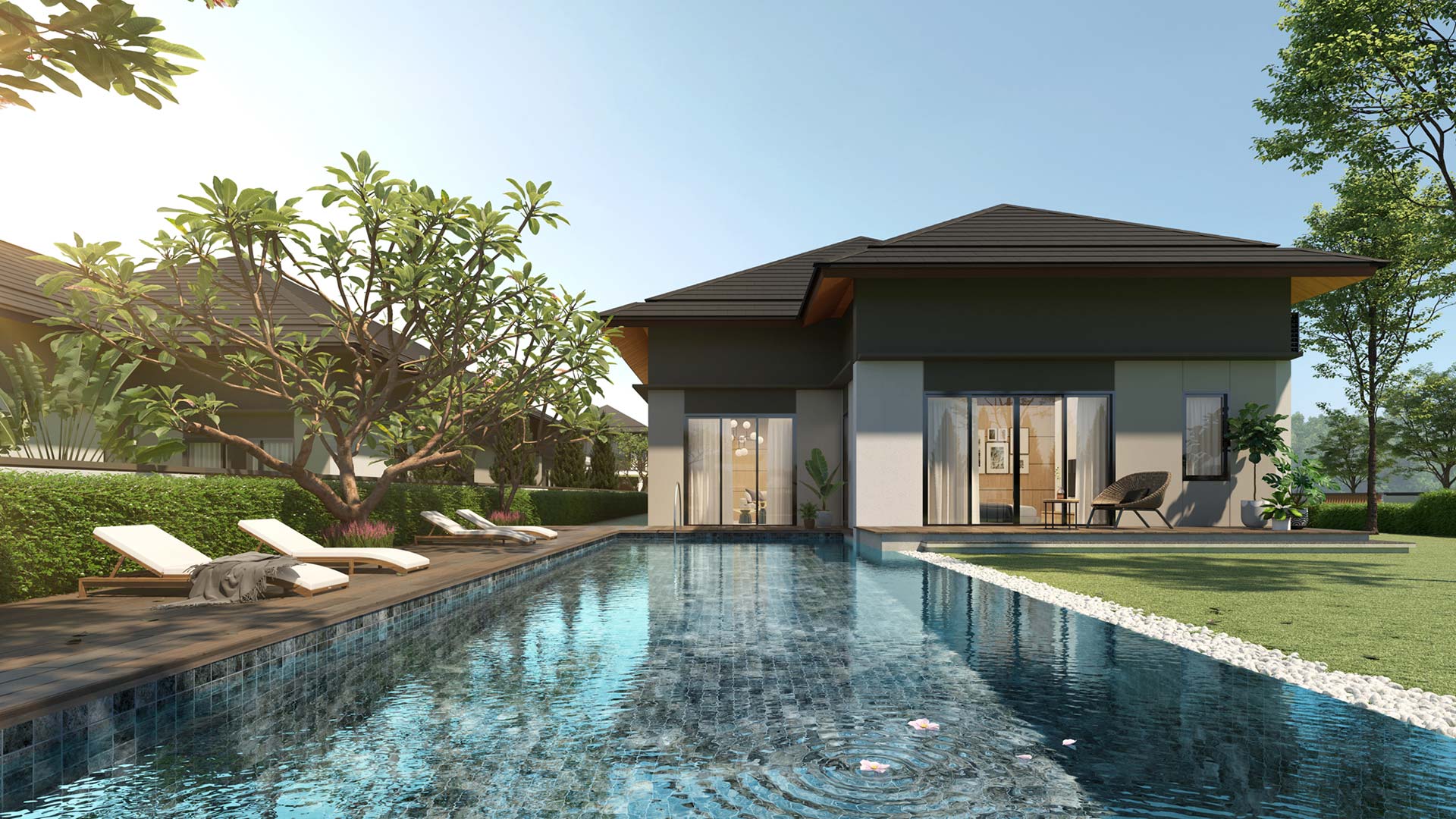 introduction
The manifest of the philosophy of simple elegance, where living space is in a harmonious balance with the natural surroundings.
Each home is crafted to interact with nature as part of the experience, alive with immersive spaces for connections, reflections and recuperation both mentally and spiritually.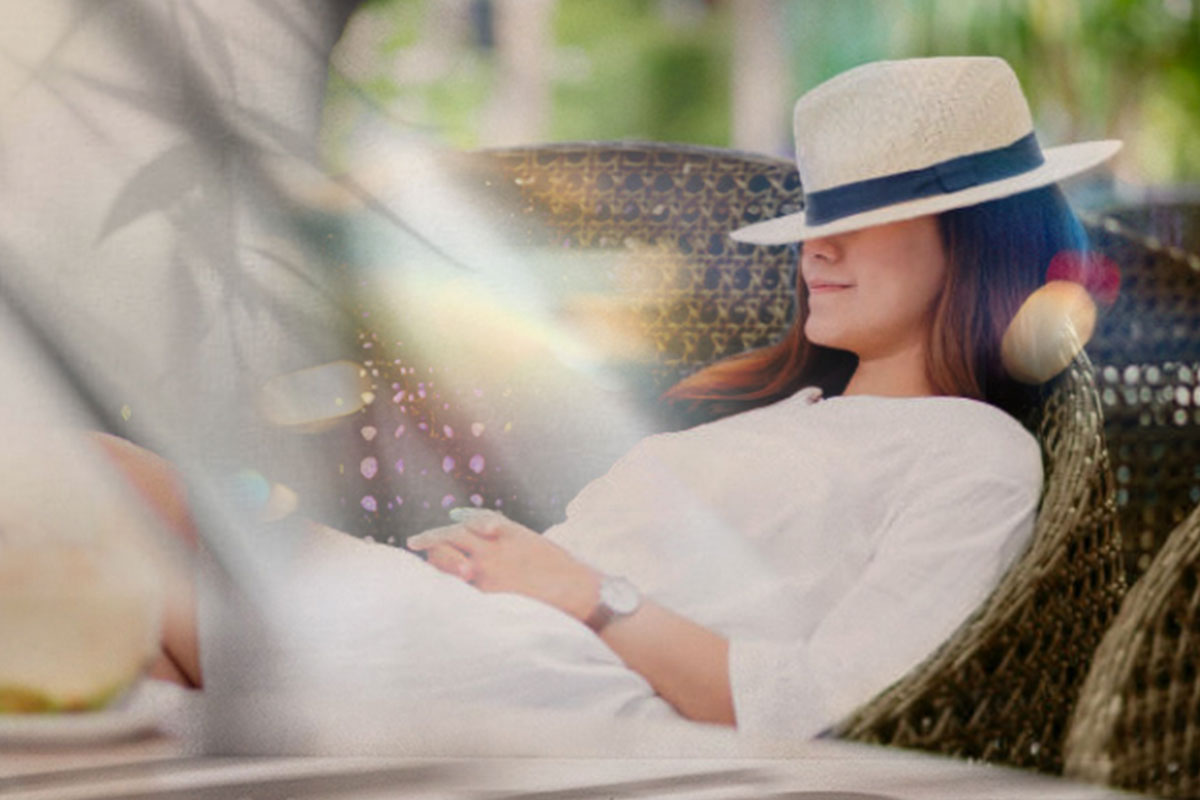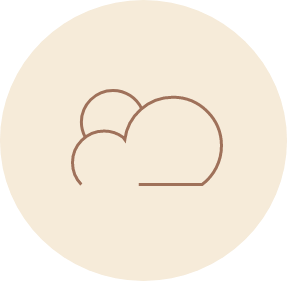 Well-shaded Orientation
A North-South orientation is chosen for The Walden homes to minimise direct sunlight impact in the interiors, while maximising shaded areas thus reduce heating on a hot day.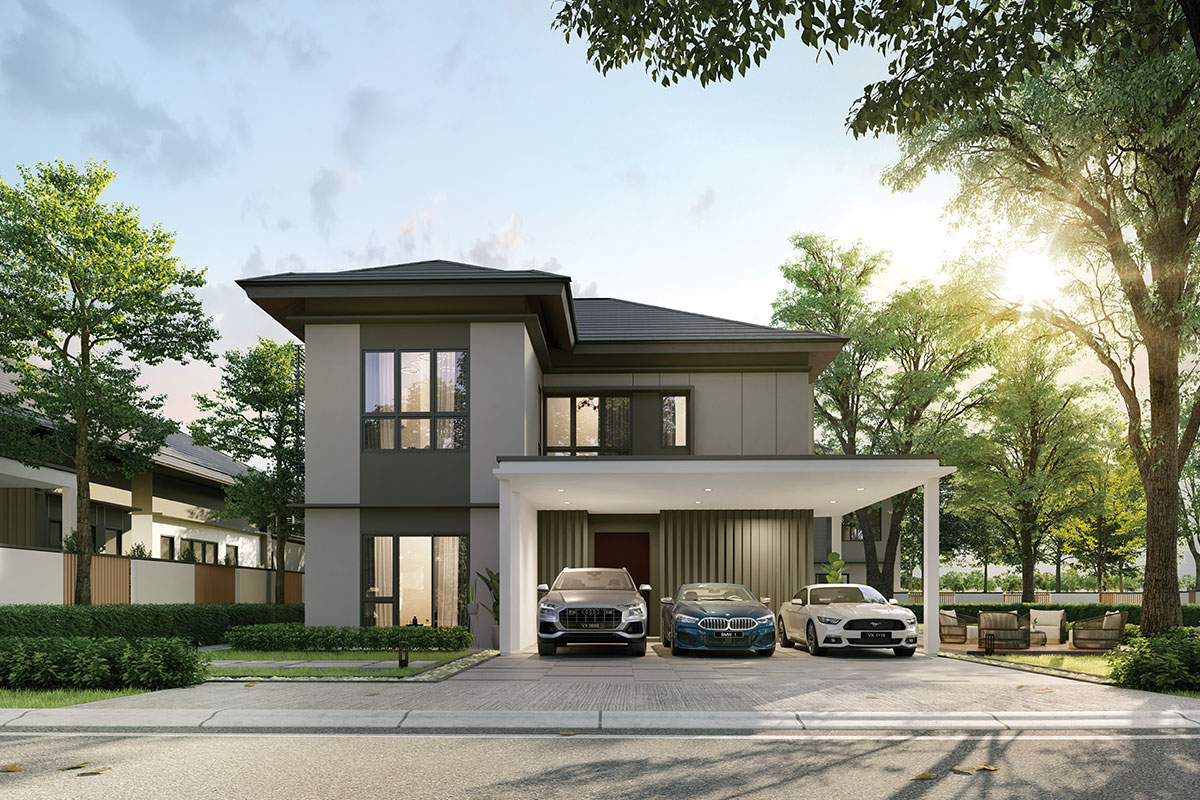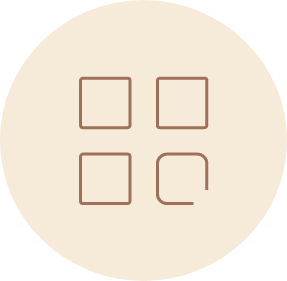 Low-density Enclave
The Walden is a privileged community of only 144 units, each one a meticulously designed modern tropical home designed with thoughtfully selected materials and timelsss facade.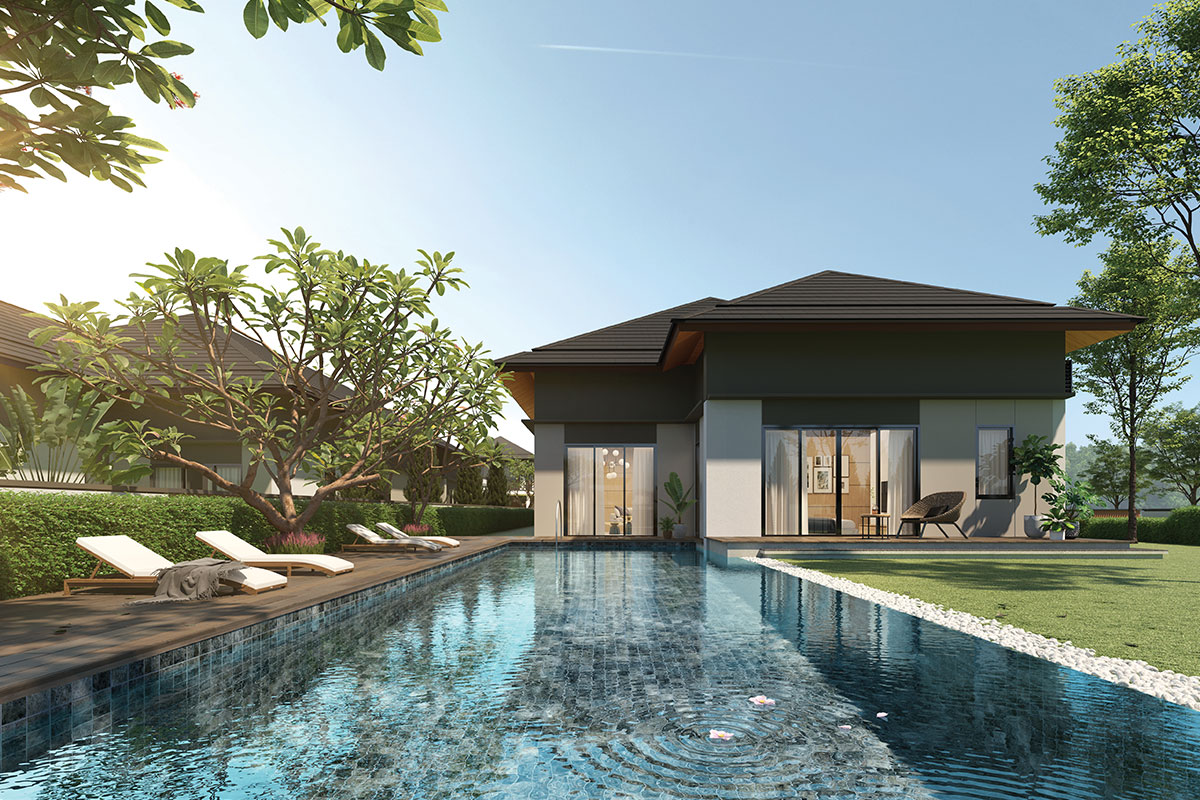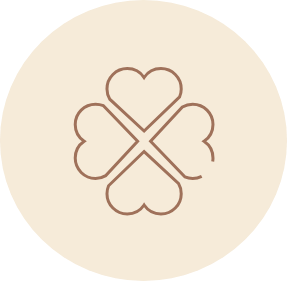 Resort-style Facility & Landscaping
Well thought-out composition of abundant greenery such as tree lines and hedges not only provides a natural demarcation of space but also gives a resort-like ambience, also ideal for possibilities like a pool or water features.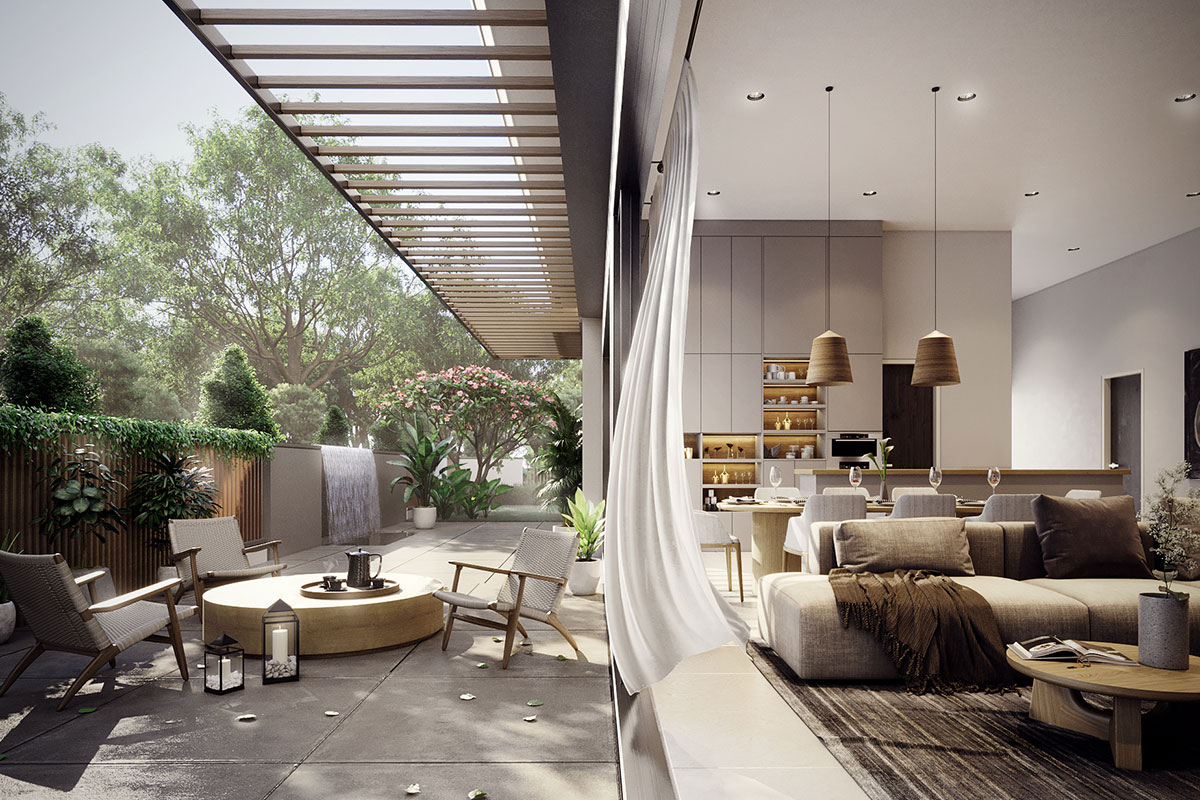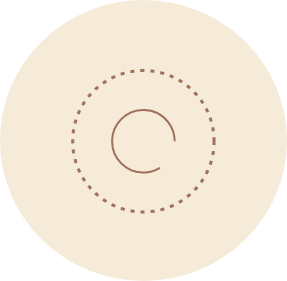 Ushering The Elements
The design that weaves the boundaries of outdoors from indoors not only enhances the living experience, but also allows elements such as soft natural light and cooling breezes into living spaces, making the home energy efficient in the process.
location
Get Connected
North Haven is surrounded by three golf clubs and driving ranges, all just a stone's throw away. Highly accessible, it is connected through major highways including the Noth-South Expressway, Guthrie Corridor Expressway, LATAR Expressway, and the upcoming DASH and West Coast Expressway.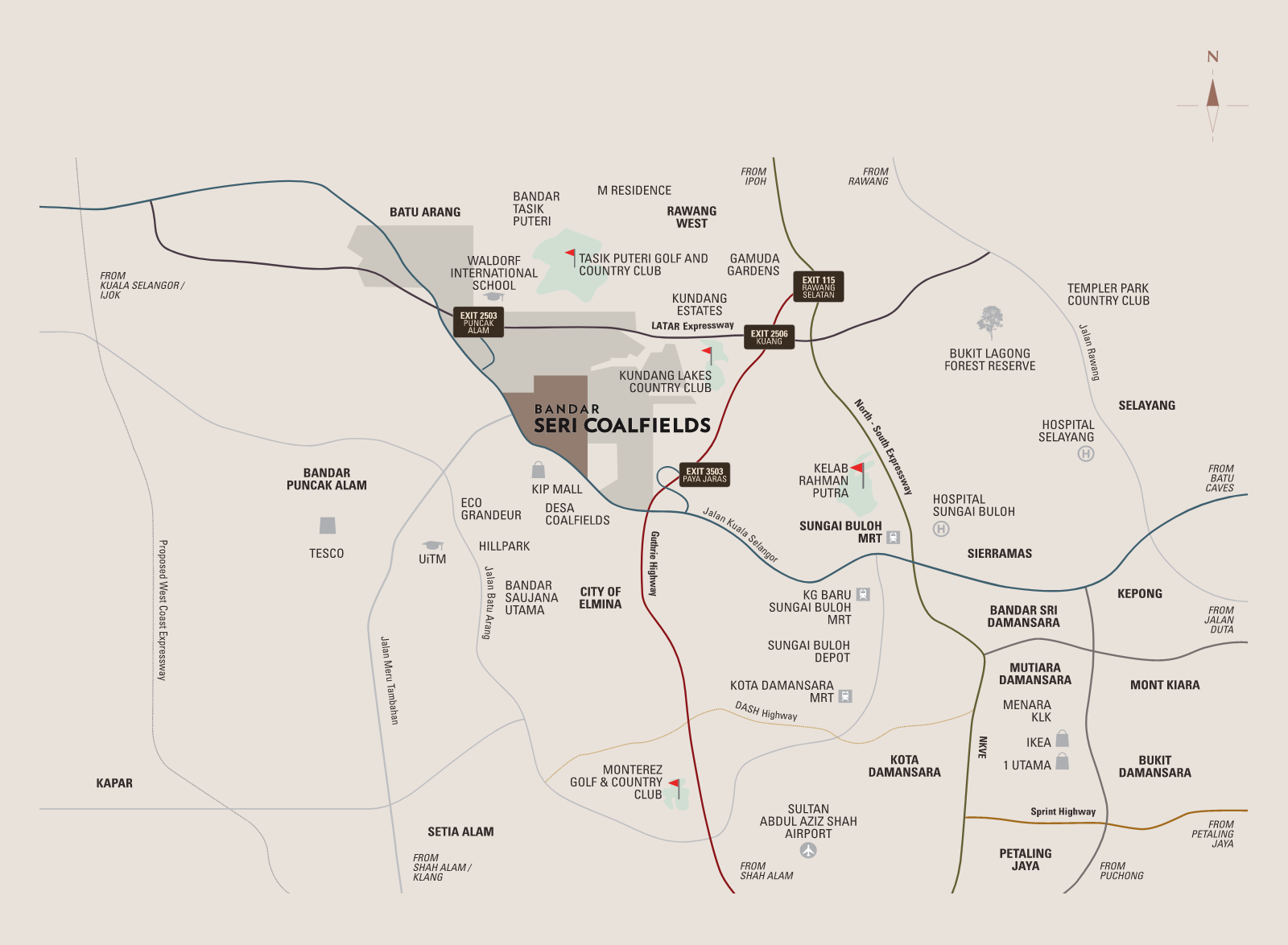 In the fast growing North-West urban corridor of Klang Valley, the North Haven masterplan development located at Bandar Seri Coalfields is an idyllic 516-acre enclave with an undulating hilltop landscape, dotted with luxurious homes amidst verdant nature.
A short, scenic drive from a breathtaking 50-acre central park and past a private school, The Walden's exclusive community entrance beckons - with it's own private guardhouse and entrance garden.
Register for more information
PRIVACY POLICY
By submitting this Form, you hereby agree that KLK Land may collect, obtain, store and process your personal data that you provide in this form for the purpose of receiving updates, news, promotional and marketing mails or materials from KLK Land.
You hereby give your consent to KLK Land to:-
Store and process your Personal Data;
Disclose your Personal Data to the relevant governmental authorities or third parties where required by law or for legal purposes.
In addition, your personal data may be transferred to any company within the KLK Land which may involve sending your data to a location outside Malaysia. For the purpose of updating or correcting such data, you may at any time apply to the KLK Land to have access to your personal data which are stored by KLK Land.
For the avoidance of doubt, Personal Data includes all data defined within the Personal Data Protection Act 2010 including all data you had disclosed to KLK Land in this Form.
TERMS AND CONDITIONS OF USE
PLEASE READ CAREFULLY
Welcome to our website. If you continue to browse and use this website you are agreeing to comply with and to be bound by the terms and conditions of use set out below.
The term "KLK Land" or "KLK Group" or "us" or "we" refers to KLK Land Group of Companies, the owner of the website, whose operating office is Suite 1A-1, Level 1, Menara KLK, No.1, Jalan PJU 7/6, Mutiara Damansara, 47810 Petaling Jaya, Selangor Darul Ehsan, Malaysia.
INTELLECTUAL PROPERTY
This website belongs to KLK Land. The copyright to the contents of this website is owned by or licensed to KLK Land. This website is intended for personal use, quick reference, illustration and information purposes only and may not be copied, redistributed or published in any manner without the written permission of KLK Land. Any unauthorised use of any part of this website is strictly prohibited.
The trademarks, logos, characters and service marks (collectively "Trademarks") displayed on this website belong to KLK Land. Nothing contained on this website should be construed as granting any license or right to use any Trademark displayed on this website. Any use/misuse of the Trademarks displayed on this website, or any other content on this website, except as provided in these Terms and Conditions, is strictly prohibited. KLK Land reserves the rights to bring any action arising from the improper or unauthorised use of this website, including any action for infringement of its trademarks and other intellectual property rights.
DISCLAIMER / LIMITATION OF LIABILITY
KLK Land does not provide any warranty or guarantee as to the accuracy, timeliness, performance, completeness or suitability of the information and materials found or offered on this website for any particular purpose. You acknowledge that such information and materials may contain inaccuracies or errors and KLK Land expressly exclude liability for any such inaccuracies or errors to the fullest extent permitted by law. Any use of any information or materials on this website is entirely at your own risk, for which KLK Land shall not be liable. It shall be your own responsibility to ensure that any materials or information available through this website meet your specific requirements.
Neither KLK Land nor any other party involved in creating, producing or delivering this website is liable for any direct, incidental, consequential, indirect or punitive damages arising out of your access to, or use of, this website. Without limiting the foregoing, everything on this website is provided to you "AS IS" WITHOUT WARRANTY OF ANY KIND, EITHER EXPRESSED OR IMPLIED. KLK Land SHALL NOT BE LIABLE FOR ANY DAMAGES, LOSS OF PROFITS, INJURIES, SAVINGS OR GOODWILL RESULTING FROM YOUR USE OR INABILITY TO USE INFORMATION PROVIDED FROM THIS WEBSITE.
INDEMNITY
You shall indemnify and keep KLK Land indemnified against all claims, damages, actions and proceedings made or brought against KLK Land arising from your use of this website and/or any breach of terms in relation thereto by you.
LINKS TO OTHER WEBSITES
The linkage to other websites provided herein is merely for your convenience and does not signify that KLK Land endorses such websites. KLK Land bears no responsibility for the contents of such other websites and shall not be held liable for any damages or injury howsoever arising therefrom. You shall view any of the linked websites at your own risk.
VARIATION / CHANGES
KLK Land reserves the rights to change, vary or modify any of the information and terms contained herein without notice.
GOVERNING LAW AND JURISDICTION
The terms and conditions herein shall be governed by and construed in accordance with the laws of Malaysia and you shall submit to the jurisdiction of the courts of Malaysia.
NO WARRANTIES
This website is provided "as is" without any representations or warranties, expressed or implied. KLK Land makes no representations or warranties in relation to this website or the information and materials provided on this website.
Without prejudice to the generality of the foregoing paragraph, KLK Land does not warrant that:
this website will be constantly available, or available at all; or
the information on this website is complete, true, accurate or non-misleading.
Nothing on this website constitutes, or is meant to constitute, advice of any kind.
LIMITATIONS OF LIABILITY
KLK Land will not be liable to you (whether under the law of contact, the law of torts or otherwise) in relation to the contents of, or use of, or otherwise in connection with, this website:
for any indirect, special or consequential loss; or
for any business losses, loss of revenue, income, profits or anticipated savings, loss of contracts or business relationships, loss of reputation or goodwill, or loss or corruption of information or data.
These limitations of liability apply even if KLK Land has been expressly advised of the potential loss.
EXCEPTIONS
Nothing in this website disclaimer will exclude or limit any warranty implied by law that it would be unlawful to exclude or limit; and nothing in this website disclaimer will exclude or limit KLK Land's liability in respect of any:
death or personal injury caused by KLK Land's negligence;
fraud or fraudulent misrepresentation on the part of KLK Land; or
matter which it would be illegal or unlawful for KLK Land to exclude or limit, or to attempt or purport to exclude or limit, its liability.
REASONABLENESS
By using this website, you agree that the exclusions and limitations of liability set out in this website disclaimer are reasonable. If you do not think they are reasonable, you must not use this website.
OTHER PARTIES
You accept that, as a limited liability entity, KLK Land has an interest in limiting the personal liability of its officers and employees. You agree that you will not bring any claim personally against KLK Land's officers or employees in respect of any losses you suffer in connection with the website.
Without prejudice to the foregoing paragraph, you agree that the limitations of warranties and liability set out in this website disclaimer will protect KLK Land's officers, employees, agents, subsidiaries, successors, assigns and sub-contractors as well as KLK Land.
UNENFORCEABLE PROVISIONS
If any provision of this website disclaimer is, or is found to be, unenforceable under applicable law, that will not affect the enforceability of the other provisions of this website disclaimer.
The Walden APDL
Developer: KL-Kepong Country Homes Sdn Bhd (261277-W)
Address: Suite 1A-1, Level 1, Menara KLK, No 1 Jalan PJU 7/6, 47810 Petaling Jaya, Selangor Darul Ehsan Tel: 03-77261868
Developer's License No.: 11412-8/01/2023/72(L)
Validity Period: 27/01/2021 - 26/01/2023
Advertising & Sales Permit No.: 11412-8/01/2023/72(P)
Validity Period: 27/01/2021 - 26/01/2023
Approving Authority: Kuala Selangor District Council
Building Plan Approval No.: MDKS 280/4/4/2020-1
Expected Date of Completion: December 2022
Tenure of Land: Freehold
Land Encumbrances: NIL
Restriction-of-Interest: NIL
Total No. of Units: 47 units (1-Storey Bungalow - Type A: 11, Type B: 17, Type C: 1 & Type D: 8); 2-Storey Bungalow (Type E: 5 & Type F: 5)
Property Type: Bungalow
Authority Approved Selling Price: 1-Storey Bungalow: (Type A: RM2,017,890.00 (Min) – RM2,544,990.00 (Max), Type B: RM2,014,740.00 (Min) – RM2,197,440.00 (Max), Type C: RM2,032,590.00 (Min) – RM2,032,590.00 (Max), Type D: RM2,874,690.00 (Min) – RM3,686,340.00 (Max) & 2-Storey Bungalow (Type E: RM2,354,940.00 (Min) – RM2,722,440.00 (Max), Type F: RM2,455,740.00 (Min) – RM2,870,490.00 (Max)
Bumiputera Discount: 7%
Developer: KL-Kepong Country Homes Sdn Bhd (261277-W)
Address: Suite 1A-1, Level 1, Menara KLK, No 1 Jalan PJU 7/6, 47810 Petaling Jaya, Selangor Darul Ehsan Tel: 03-77261868
Developer's License No.: 11412-9/01-2023/83(L)
Validity Period: 28/01/2021 – 27/01/2023
Advertising & Sales Permit No.: 11412-9/01-2023/83(P)
Validity Period: 28/01/2021 – 27/01/2023
Approving Authority: Kuala Selangor District Council
Building Plan Approval No.: MDKS 280/4/4/2020-1
Expected Date of Completion: December 2022
Tenure of Land: Freehold
Land Encumbrances: NIL
Restriction-of-Interest: NIL
Total No. of Units: 28 units (1-Storey Bungalow - Type A: 8, Type B: 7 & Type C: 7); 2-Storey Bungalow (Type E: 3 & Type F: 3)
Property Type: Bungalow
Authority Approved Selling Price: 1-Storey Bungalow (Type A: RM2,017,890.00 (Min) – RM2,216,340.00 (Max), Type B: RM1,993,740.00 (Min) – RM2,535,540.00 (Max), Type C: RM2,011,590.00 (Min) – RM2,321,340.00 (Max)) & 2-Storey Bungalow: (Type E: RM2,354,940.00 (Min) – RM2,834,790.00 (Max), Type F: RM2,369,640.00 (Min) – RM2,728,740.00 (Max))
Bumiputera Discount: 7%